Digital Growth Unleashed London
etc.venues, 200 Aldersgate, 17-18 October, 2018
---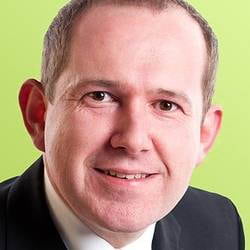 Karl Blanks, Ph.D.
Chairman

Karl is a former rocket scientist, with a PhD from Cambridge University, England. He co-founded Conversion Rate Experts (CRE) to show businesses how they can profit by applying scientific techniques to web marketing.
Information about Karl Blanks, Ph.D.'s session will follow soon.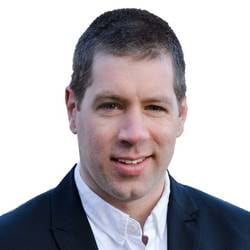 Stuart McMillan
Deputy Head of Ecommerce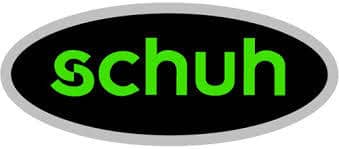 Stuart has worked for Schuh for five years; his job description includes responsibility for site performance and the quality of the conversion across all devices and being the champion for the multichannel, connected customer. Prior to this role, he was a senior web developer in the fashion industry, and brings a detailed technical appreciation to the Schuh ecommerce department. His aim is to help the ecommerce team to create the definitive ecommerce experience in the UK footwear sector.
He pays close attention to the user experience, customer experience, SEO, accessibility, site speed and multi-device, multi-session retail.
Stuart McMillan is speaker of the following sessions:

Stephen Pavlovich
CEO

Stephen Pavlovich is the CEO of Conversion.com, the UK's largest conversion optimisation agency. Working with clients like Domino's, Just Eat and Facebook, they've optimised websites and apps, and tested pricing, functionality and new products.
Their clients range from SMEs to Fortune 500 corporations. Across the US, UK and Europe, they have worked in diverse B2B and B2C industries, including SaaS, finance, travel, ecommerce, media, health, and gaming.
Stephen Pavlovich is speaker of the following sessions: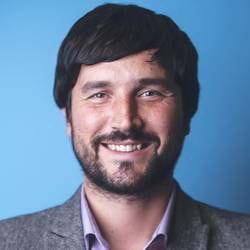 Paul Rouke
Founder and Director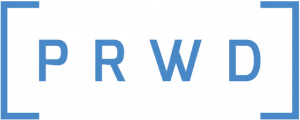 With 17+ years of experience in the conversion optimisation industry, Paul is one of the leading figures in the industry. He is an author, international keynote speaker and revered trainer on the subject, whose real passion lies in championing industry, company and personal change.
PRWD's conversion optimisation maturity audit - www.CROmaturityaudit.com
Information about Paul Rouke's session will follow soon.
Craig Sullivan
CEO
Optimal Visit
Craig has been blending UX, Analytics, AB Testing, Voice of Customer and Conversion Optimisation techniques for over 15 years. He's also been building teams, launching products and hacking the growth of websites for companies like Google, LOVEFiLM, Lego, John Lewis, eBay, The FT and more.
By teaching teams and companies to build and measure products differently, he helps unlock the hidden value and growth in every product. Using these approaches, his clients have found over £2Bn in incremental annual revenue in the last 5 years.
Craig lives in Blackheath, London, with his daughter and an entourage of cats and pug dogs. He likes to relax growing organic vegetables, doing the odd spot of DJing badly and reading hard boiled Crime Fiction. You can find him tweeting as @OptimiseOrDie on everything to do with Numbers, UX and Psychology.
Information about Craig Sullivan's session will follow soon.